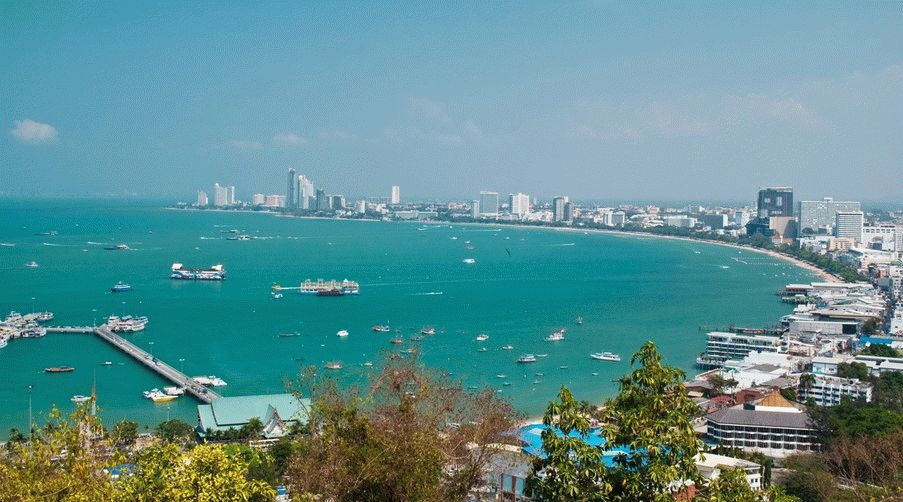 27.06.2023
New section "News"
Up-to-date information for motorbike and scooter rental enthusiasts in Phuket. When planning a trip to Thailand, up-to-date information is extremely important, especially for inexperienced riders. Imagine a place where you can find the latest news, interesting events and useful tips about motorcycles and travel in Phuket. The new "News" section of phuket.rentmotorbike.com is just such a place.
In our fast-paced time, it is very important to keep abreast of the latest events and news. We understand that our users want to stay up to date with new trends, routes, rules and other current issues related to scooter rental in Thailand. Therefore, we decided to create a separate section so that our users are always up to date with the latest developments.
In the news section of our site you will find useful articles, news about events and festivals, safety tips, reviews of new motorcycle models and much more.
The launch of the news section on our website for motorcycle rental in Phkuet Island opens up new opportunities for our users. We strive to be your trusted source of news and inspiration for your motorcycle adventures in Thailand.
We also welcome your comments and suggestions.